COPES provides engineering services and solutions throughout the entire product development life cycle and cater the increasing needs of global clients in Automotive, Aerospace, Heavy Engineering and General Engineering Industry segments.
Our qualified team of engineers having expertise in the respective domain make use of the most advanced tools and techniques to help our customers in their product engineering activities at optimum cost structures, reduced timelines and excellent quality.
We offer full spectrum of Engineering Services from concept through manufacturing including concept design, design support, analysis, Jigs & Fixtures design, and manufacturing support.
Services offerings Overview:
We have strong capabilities in mechanical engineering discipline that will enable us to deliver complete system/sub-system level designs to customers. Our engineering team, with their product and domain knowledge, will ensure the design comply with regional compliance requirements. Our engineers skilled in detail designing, virtual validation of designs, producing engineering drawings and providing manufacturing support will ensure the designs are ready to be taken to manufacturing.
Concept Design
Product Definition / Requirement
Packaging & feasibility studies
Evaluation of design alternatives
Competitive benchmarking
Reverse Engineering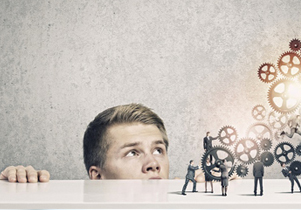 Detailed Design
Part & Assembly Design
Component sizing & selection
Tolerance analysis & synthesis
Layout study
Detailing / GD&T
Manufacturing feasibility study
Digital mock-up
FMEA / DFA / DFM studies
Analysis & Optimisation
Structural analysis-linear/non-linear
Thermal & Heat Transfer Analysis
CFD Analysis
NVH Analysis
Crash/Impact Analysis
Design Optimization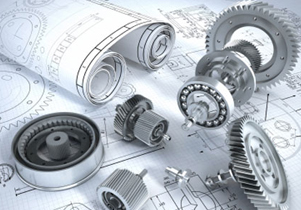 Manufacturing & Prototyping
Tool & fixture design
Robotic simulation & Offline programming
Design of Jig & Checking fixture design
NC Programming and verification
Mold design and Mold flow analysis