Aadya Technology Services
Aadya Technology Services located in Darmstadt, Germany is in the consulting business providing services for various industries. Aadya has been a strategic partner to COPES and we together support global clients in their respective services.
Please visit ATS at: http://aadya-techservices.com/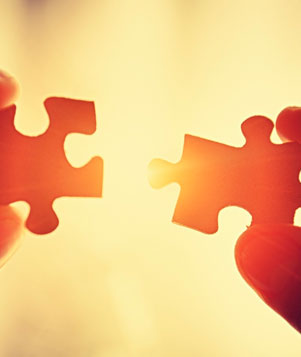 ACME Industries
ACME Industries located in Bangalore started in year 2007 and has work force skilled in precision Engineering, tooling and manufacturing.
ACME provides a wide range of services in the manufacturing engineering including:
CNC programming 3 and 5 axis
CNC 3axis milling, Wire EDM, Spark erosion
Prototype development and part manufacturing
Die and mould design including manufacturing
Manufacturing of tools such as testing equipment, fixtures
Reverse Engineering and manufacturing